Enable Businesses
Improve

Productivity and Scale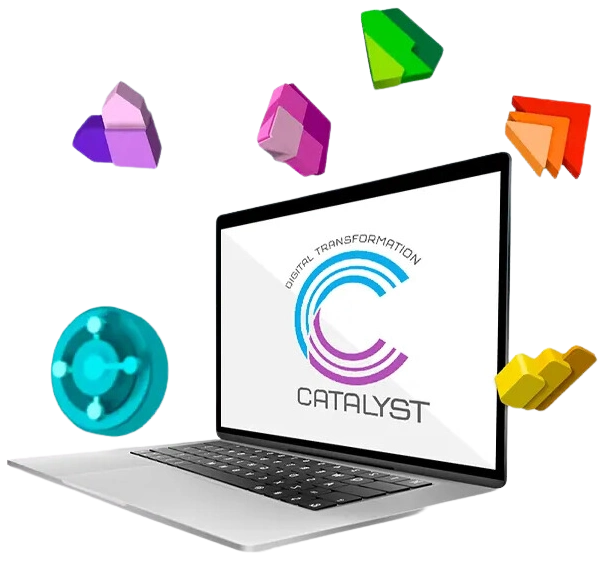 Certified Digital Solutions Expert
Let's Transform Today for Tomorrow
As your reliable ally, we utilize our proficient knowledge of products and understanding of various industries to assist you in maximizing the potential of your software systems.
Experience & Expertise
Top-notch solutions backed by years of experience and deep expertise.
Flexible Engagement Model
We provide customized solutions to every diverse and unique business need.

Focused on Innovation
We develop cutting-edge solutions for our clients to stay ahead of the curve.


Quality Driven

We take pride in delivering the best possible results for every project.


Why partner with us
Supporting and encouraging businesses to make to make bold business decisions with certainty and conviction.
Fueled with Passion
Working continuously to innovate and deliver our best.
Transparency and Reporting
Comprehensive insights and visibility into our processes.
Our Services
Our Seamless And Scalable Services
Our Projects
Our Insightful Case Studies

OUR TESTIMONIALS
What customers say about us
DTC has been a game-changer for my business. Working with their experts to implement new technologies and software has automated manual tasks, improved efficiency, and enhanced the customer experience. It has led to a significant improvement in our operations and bottom line. I highly recommend it to any business looking to stay competitive in today's fast-paced technological landscape.

The team I worked with was extremely knowledgeable and provided invaluable guidance throughout the process. They helped us identify areas where technology could streamline processes and increase efficiency. We were able to automate many manual tasks, freeing up time and resources to focus on other important aspects of the business.
The digital solution provided by your brand for the Indomie Rep Ur Team campaign produced some fantastic results. All user touchpoints were seamless and generated 1.5m packs used in participation on the portal created by you. We were also glad to see an impact on sales with a 34% increase on the quarter average.
I am thrilled to share my testimonial about the implementation of Dynamics 365 Business Central at our company. The implementation was completed with exceptional expertise and professionalism by the implementation team. Not only was the implementation done efficiently and within the given timeline, but it also resulted in modernizing our operations and allowed us to implement new technology initiatives that have significantly benefited our business. The implementation team provided excellent guidance throughout the entire process, ensuring that all of our requirements were met and the system was tailored to our specific business needs. Since the implementation, our business has experienced numerous benefits, such as increased productivity and accuracy in our financial operations. We can now make more informed business decisions due to the real-time data that is readily available within the system. The implementation of Dynamics 365 Business Central has helped us streamline our processes, reduce errors, and save valuable time and resources. Overall, I highly recommend Dynamics 365 Business Central and the implementation team for any business looking to modernize their operations and take advantage of the benefits that technology has to offer. The implementation was a game-changer for our company, and we are grateful for the outstanding work done by the team.
colgate tolaram
dufil
kellogg
keeK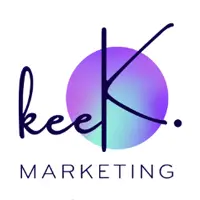 OttoDist
Client 01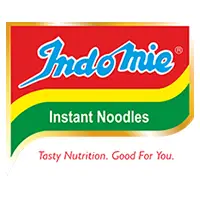 12+ years of extensive experience
in deploying Microsoft Business Applications
23+ successful case studies
of scaling businesses to new heights
Success Stories
More articles from resource
The information technology landscape is undergoing many changes in the ever-changing business world. One of the most important trends you should know about is outsourcing and cloud computing. As you look forward to getting innovative solutions to meet your technological needs, the future of IT outsourcing and cloud computing holds great promise. You can learn everything about IT outsourcing and cloud computing in this guide.